Beta

SmartRM is currently in beta testing. We're working hard to improve the product and add new features, and we'd be glad if you'd help us. If you experience any problems, or if you have any ideas for how we can improve the product, we'll be delighted to hear from you. Just hit the Feedback button you'll see on every page and let us know.

Soon, the free version will mean you can view unlimited files and protect 5 files per month. Folks who want to protect more than 5 files per month will be able to subscribe to the Pro version, which we anticipate pricing at $20 per month.

However, folks like you who sign up during the beta phase will continue to enjoy the full service FREE, for life.

That's how much we appreciate your feedback.
Control who uses your files, and how.

Prevent unauthorized printing, copying and sharing
Set time limits on file use
Track who is using your files, and how
Keep control of your file even AFTER the file was sent
---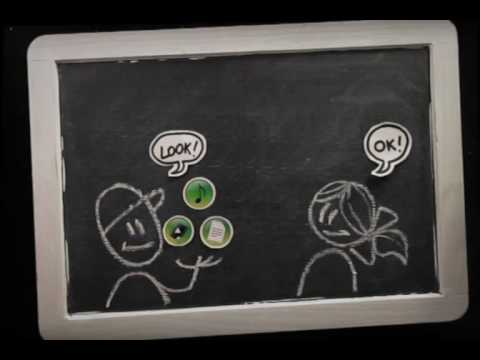 Watch this video and find out why you should get smart about sharing.
Find out more ›
---
Get protected - it's so easy...